Our cutting-edge robotic solutions are tailored to meet the diverse requirements of various industrial scenarios. Equipped with multi-level security protection, our robotic arm technology ensures stable and reliable operations over extended periods.
The flexible industrial robotic arm exhibits humanlike sensitivity and agility, boasting highly integrated torque sensors in all 7 axes. This enables precise measurements, fine-tuned force applications, and lightning-fast reactions for optimal safety.
Embrace the future of robotics and automation in Malaysia with our innovative industrial robotics solutions.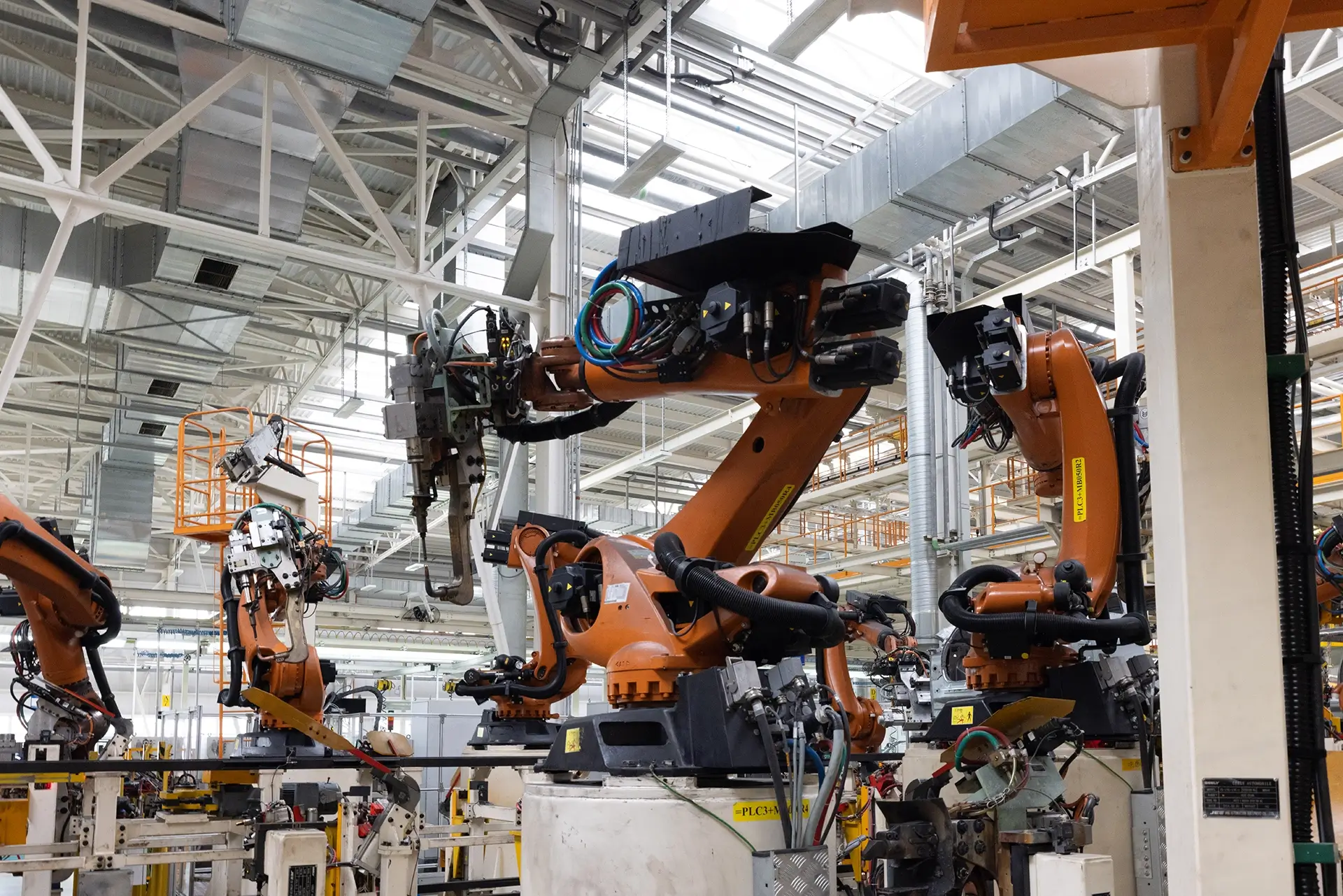 Advantages of Our Robotics and Automation Technology
Experience the next level of robotics and automation with our cutting-edge technology.
Humanlike Agility
Our robotic arm exhibits remarkable agility, mimicking human movements with 7 degrees of freedom across 7 axes, allowing it to accomplish intricate tasks.
Flexible Joining
The cobot's exceptional flexibility allows it to "wiffle" parts, enabling a tactile task approach. It excels at performing complex and delicate operations.
High Sensitivity
Safety is paramount, and our robotic arm boasts high sensitivity, promptly stopping in the event of a collision, with force resolution as fine as <0.05N.
Precise Accuracy
With maximum repeatability in all directions, our robotic technology ensures precise positioning with a repeatability of <+/-0.1mm.
Revolutionizing Robotics Technology in Malaysia
With over 10 operation modules for factory manufacturing, storage logistics, and security inspection, our UB robotics technology in Malaysia is tailored for mobile operation in narrow and crowded environments. Its compact and flexible design ensures seamless performance and efficiency.
Get Quote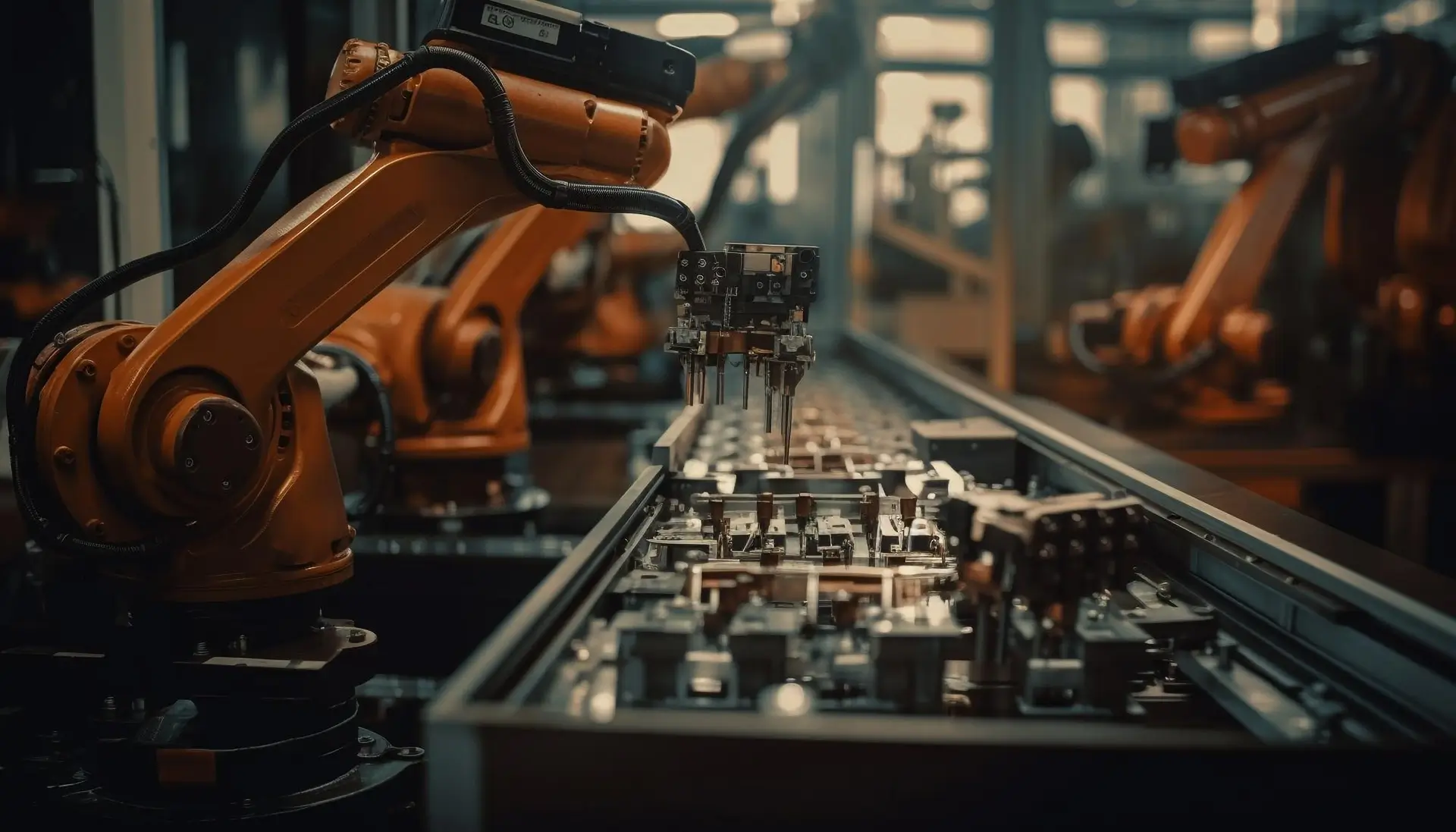 Our Industrial Robotic Arm Application
Automated Assembly Line
Our industrial robotic arm excels in automated assembly lines, streamlining production processes, and ensuring precise and efficient assembly of components. Its advanced capabilities reduce human intervention, enhancing productivity and quality in manufacturing.
Tactile Assembly and Screwing
With its cutting-edge blend of human-like sensitivity, our robotic arm is ideal for tactile assembly and screwing tasks. It delicately handles intricate components, applying the right force for secure and precise assembly, ensuring impeccable end products.
Safe Human-Robot Collaboration
Our robotic arm is designed to work harmoniously alongside human workers and offers safe human-robot collaboration. Its advanced safety features allow it to operate in close proximity to humans, enhancing productivity and cooperation on the factory floor.
Medical Swap Test
Our industrial robotic arm performs precise and delicate swap tests in medical applications, ensuring accurate and reliable results. Its high sensitivity and agility make it a valuable asset in various medical testing scenarios, contributing to improved healthcare outcomes.
The U50 is designed for mobile operation in narrow and crowded environments. As small and flexible, it easily navigates through narrow paths and automatically fast charges for continuous operation. It is easy to deploy and has multi-level security protection, ensuring stable and reliable operation.
The Forklift U1000 has convenient deployment, flexible routing, and efficient obstacle avoidance capabilities. It can autonomously charge when its power is lower than the threshold.
With the robot control system, you can view all robots' working status, electricity levels, location, and other information simultaneously. This system allows you to dispatch and manage all equipment seamlessly.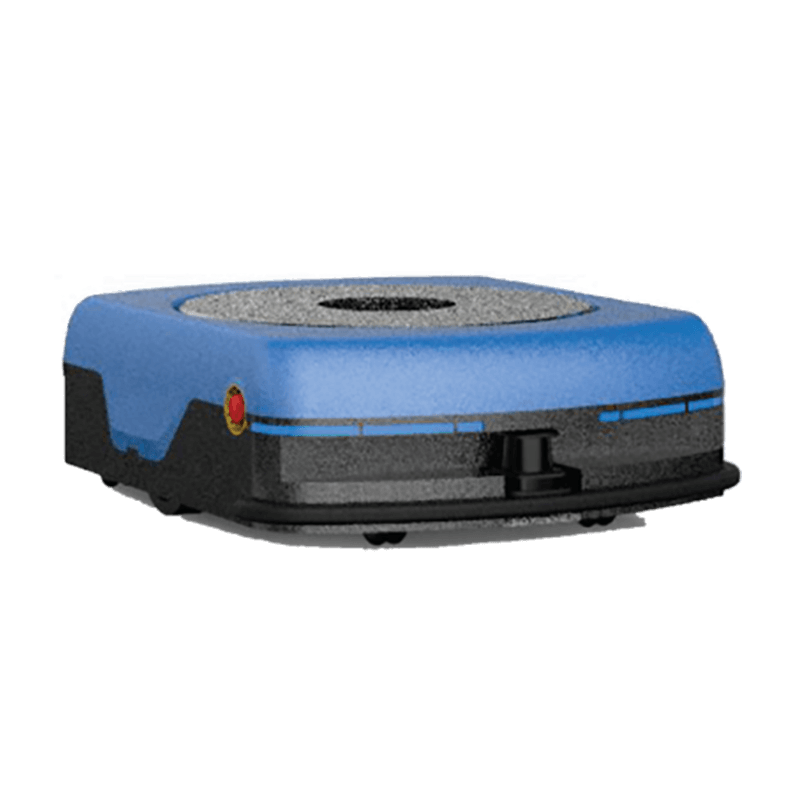 The U500SL adopts an autonomous navigation mode for rapid deployment. The equipment must only scan the environment to build a map and achieve accurate positioning. It can carry loads of up to 500kg, and most goods can be transported by jacking and rotating. The battery can automatically charge when the power is low. The robot control system allows you to view all robots' working status, electricity levels, location, and other information simultaneously. Equipped with Lodar safety barrier avoidance, it provides safety protection to safeguard the equipment and cargo.