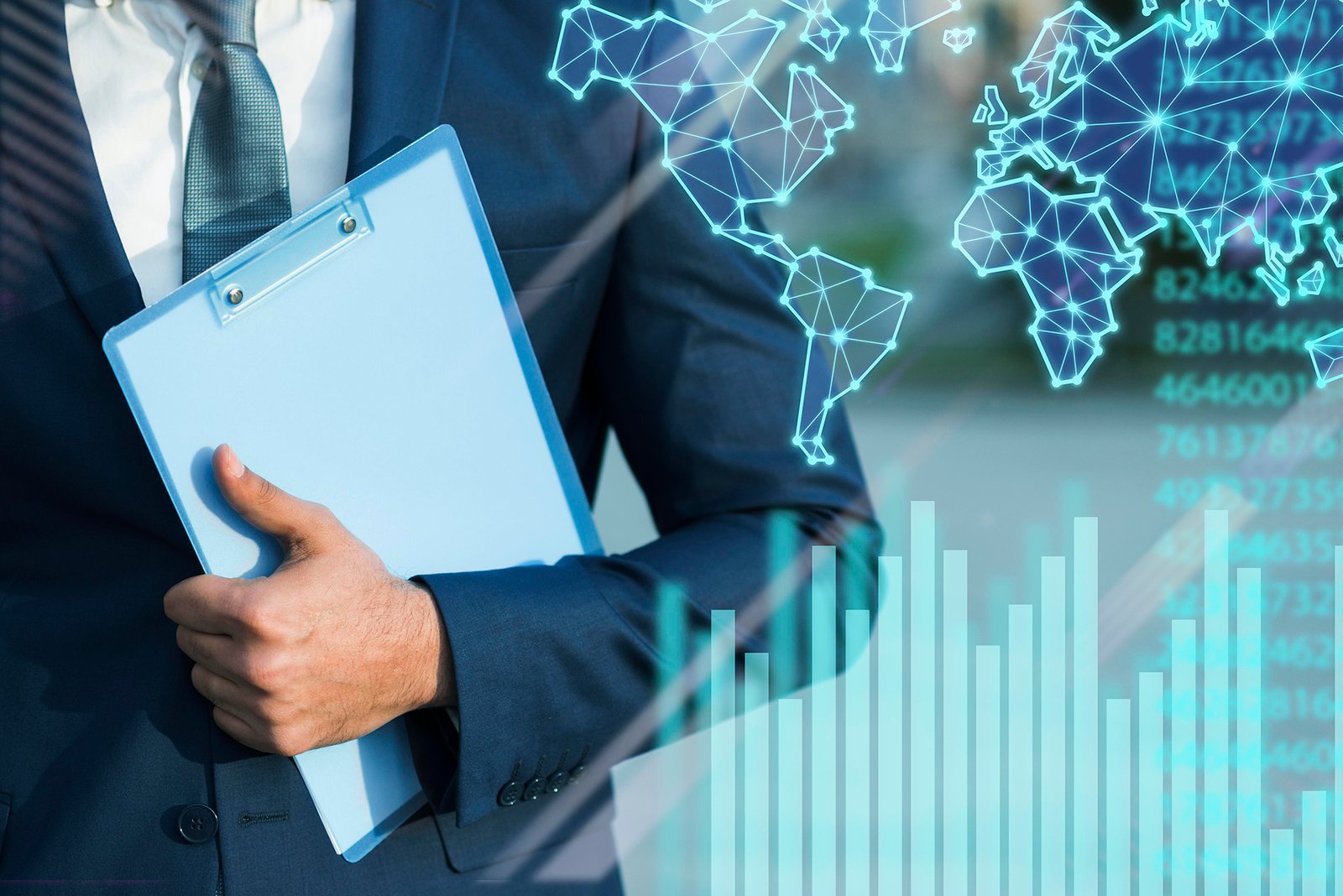 Expansion into other markets
UB has experienced a remarkable journey of expansion into various markets, marking its presence in China and Malaysia and now gearing up for its upcoming venture in Vietnam. 
Our headquarters, UB Penang, stands tall in Batu Kawan, Penang, and is the hub for our extensive services, cutting-edge research and development, and efficient manufacturing processes. 
In the bustling city of Shanghai, UB China takes the lead in software development, exceptional service offerings, and top-notch manufacturing capabilities. 
Moreover, we proudly announce the recent establishment of our branch in Kuala Lumpur (KL), which strategically focuses on sales operations, catering to the central and southern regions. 
With this widespread presence, UB is poised to deliver unmatched solutions and services across multiple markets, exemplifying our commitment to excellence and customer satisfaction. 
As we prepare to embark on our new journey in Vietnam, we remain dedicated to elevating industries and propelling innovation, cementing our position as a formidable force in the global landscape of industrial automation and smart manufacturing system solutions.